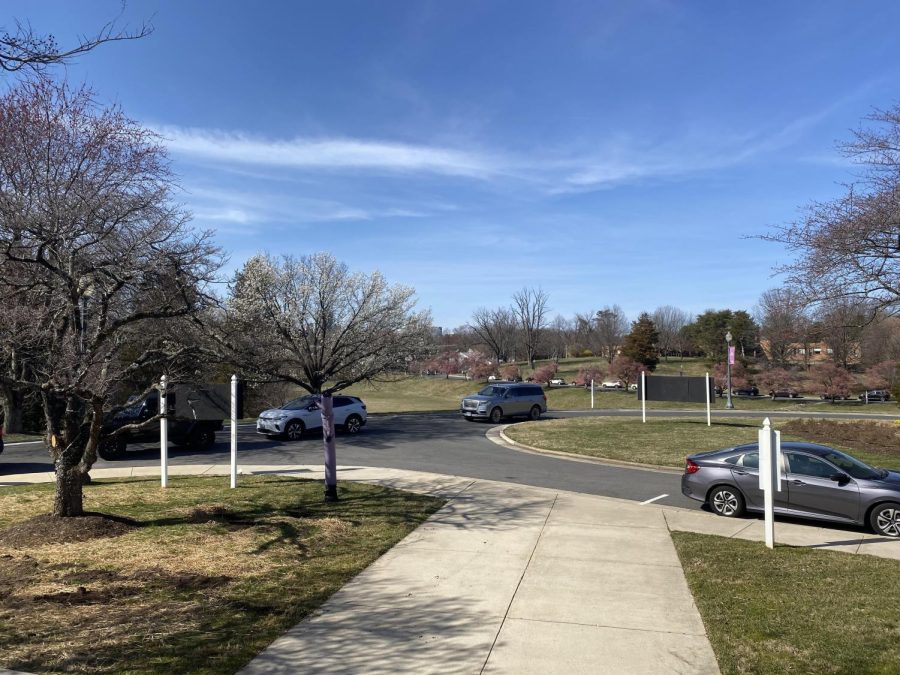 The weather is warming up and the seasons are changing:...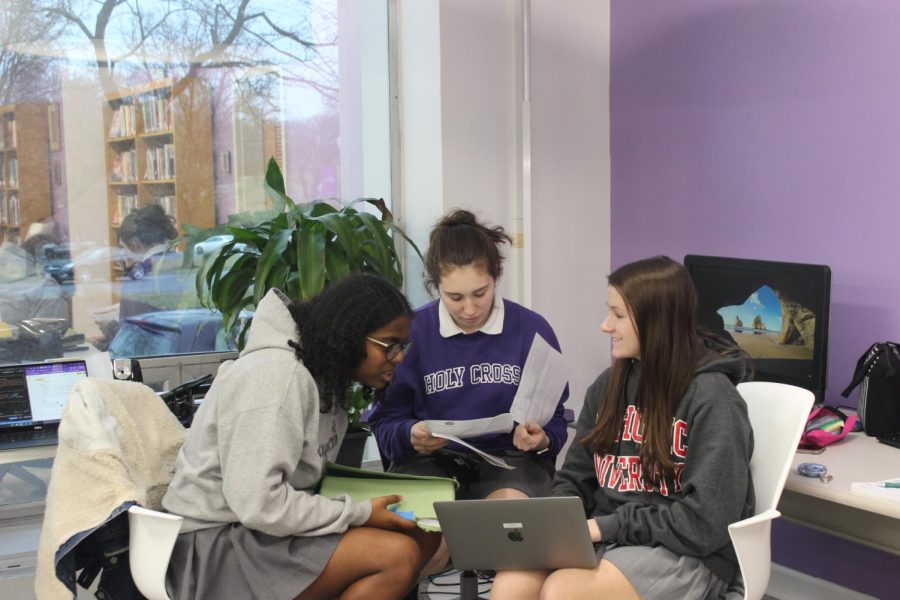 As the Holy Cross community came back together this...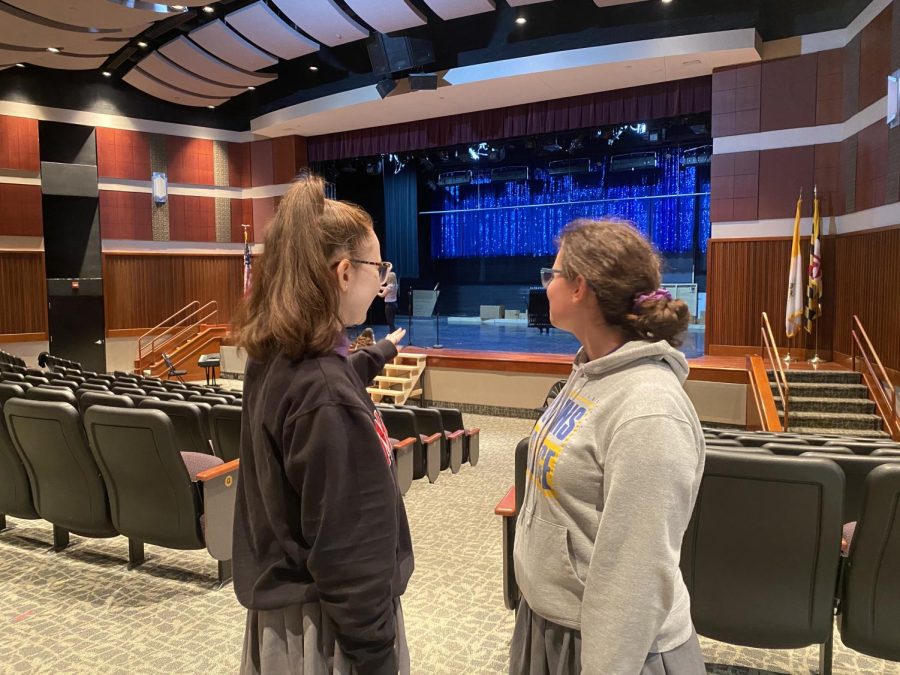 Holy Cross Students have begun preparing for the upcoming...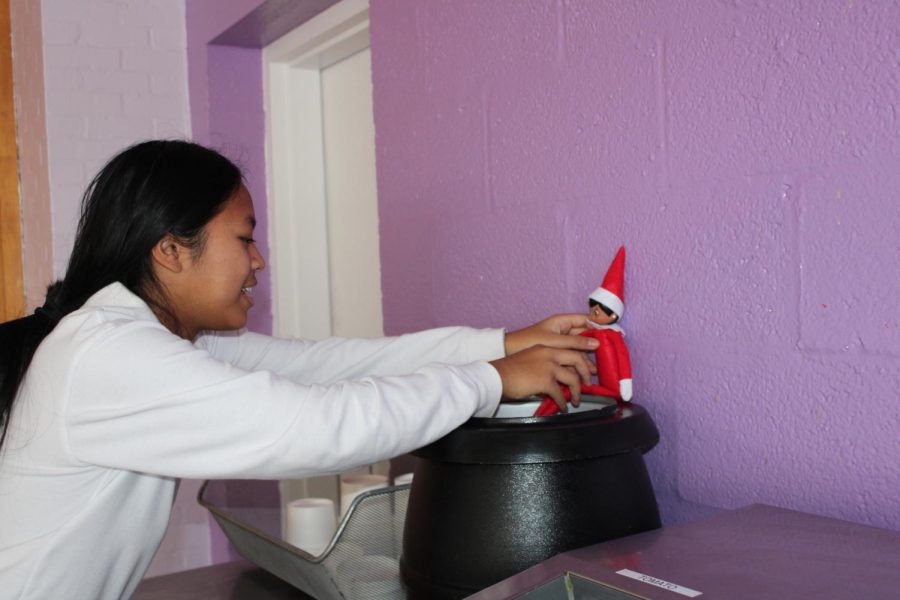 By the beginning of November, the class of 2026 Student...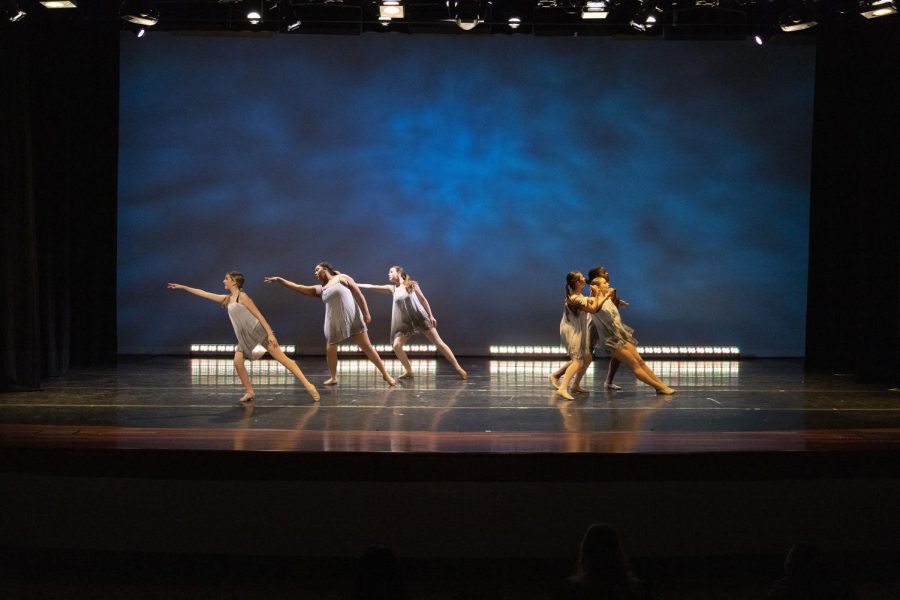 The Adrenaline Dance Team is an exclusive opportunity...
Feels like: 48°F
Wind: 4mph WNW
Humidity: 92%
Pressure: 29.84"Hg
UV index: 0
61/39°F
54/36°F
57/39°F

What do you listen to on the way to school?
Loading...
Sorry, there was an error loading this poll.