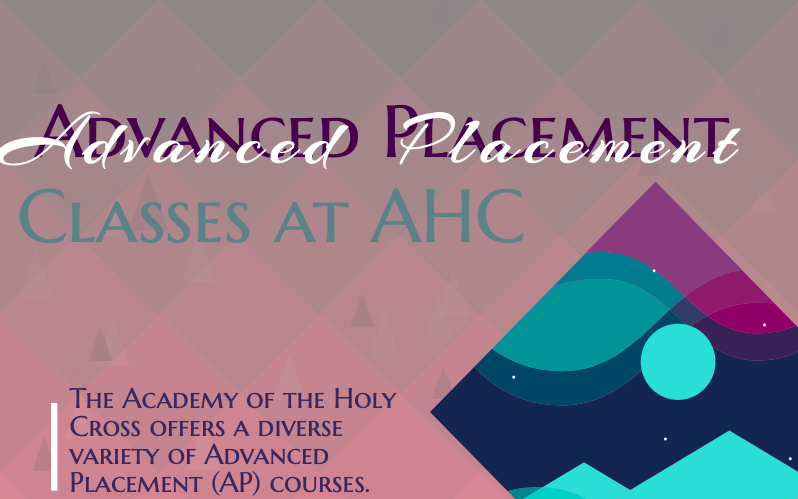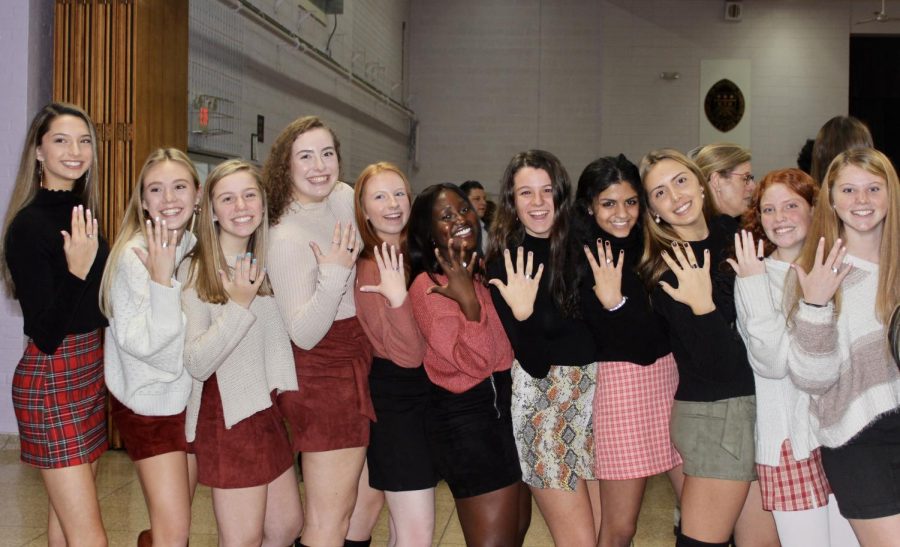 Caroline Bloodgood, Reporter
December 9, 2019
Every year, juniors anxiously await the Junior Ring Ceremony in fall where they receive their class rings, which symbolize their transition to upperclassmen. Phyllis Ouellette, head of Student Services, explained about...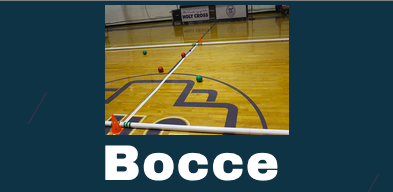 Maddie Akers, Reporter
November 11, 2019
Every season Tartan athletes face the Good Counsel Falcons. With an intense rivalry between the schools, the games are more intense and draw many students to cheer on fellow LOTAs. Good Counsel is a coed Catholic high...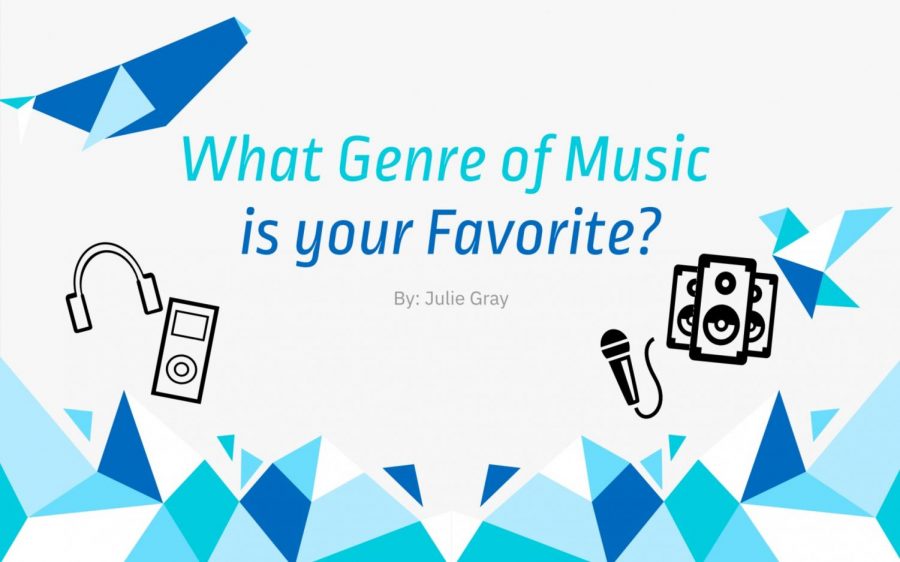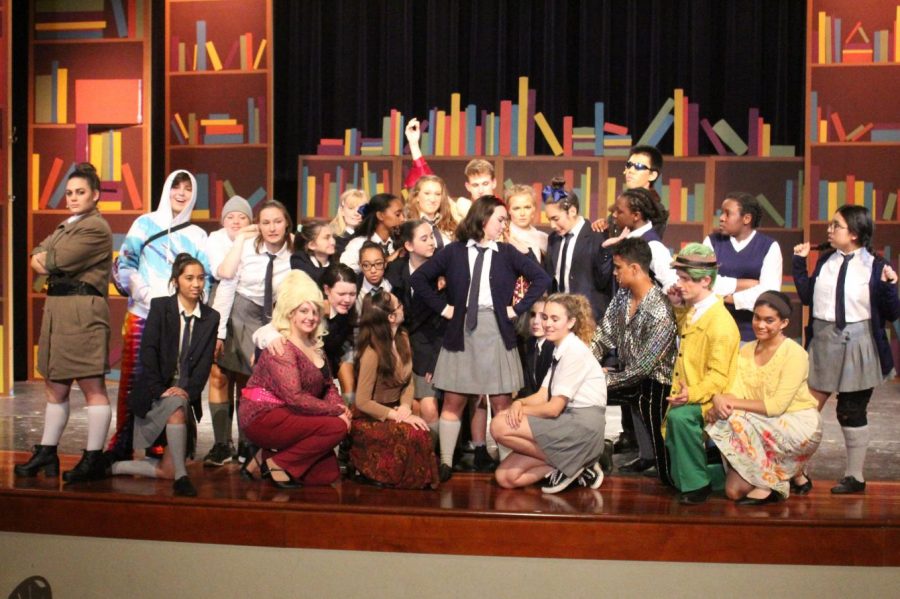 Darby Anderson, Reporter
December 4, 2019
After weeks of rehearsing and making the sets, the cast and crew of Matilda were ready to show what they have been working on. On October 25-27 the play was on stage publicly for the Holy Cross community,...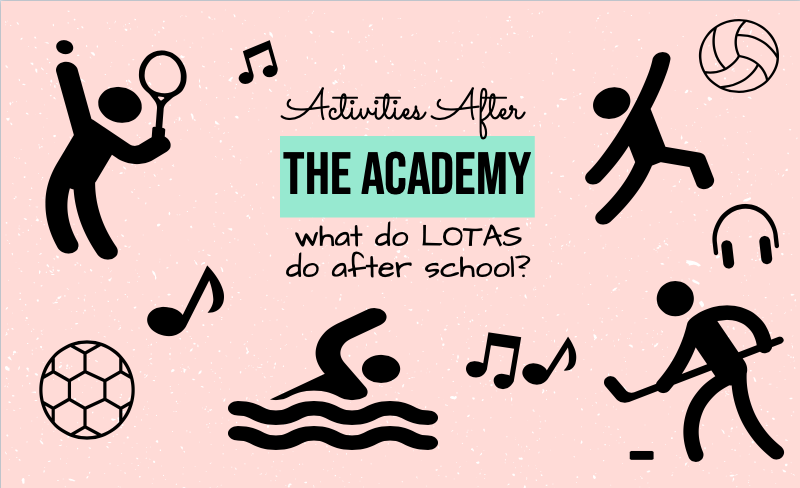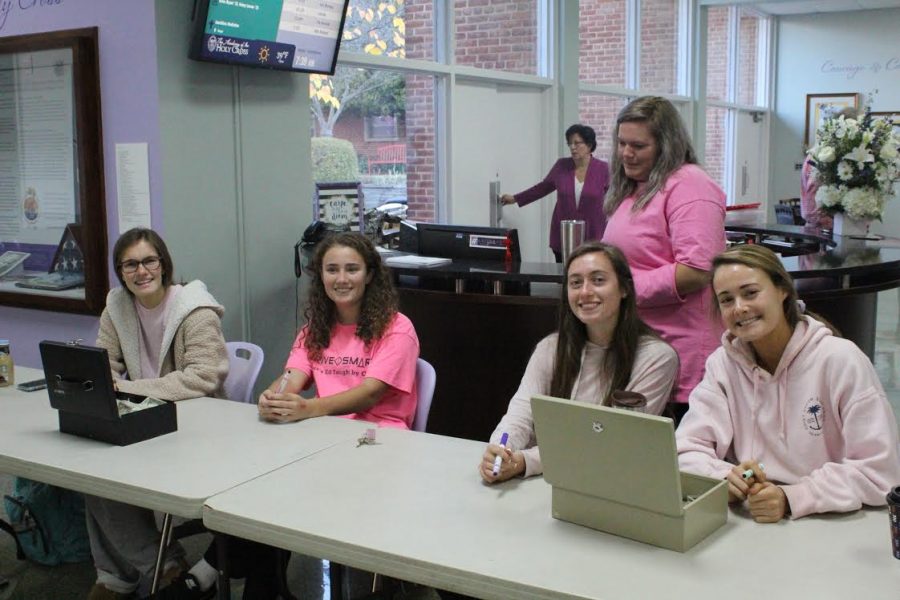 Ashley Nalls, Reporter
December 4, 2019
The sea of pink in the school earlier this month was a result of the LOTAs for a Cure Club. The club is a cancer awareness club at Holy Cross that is open to all students. The club was started by alumnaes...

Loading ...

Loading ...

Loading ...