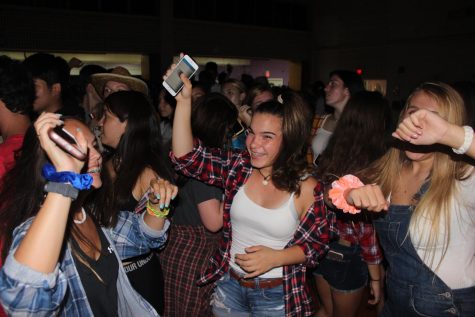 Ashley Nalls, Reporter
October 10, 2019
The fall mixer is a Holy Cross tradition that is a fun and exciting way to start the year. The mixer, which was held on September 6, is a dance allowing each student at Holy Cross to bring three guests. The purpose for...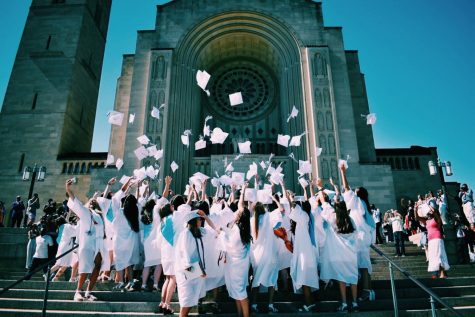 Madison Akers, Reporter
October 7, 2019
As the class of 2020 excitedly faces their final year of high school LOTAs are anxiously completing college applications. There are some tips for the seniors that will ease this process, and for the juniors and underclassmen,...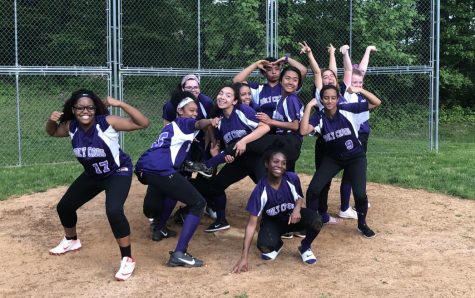 Samyrna Paul, Reporter
May 30, 2019
The JV softball team concluded its season last Tuesday April 30 in a winning game against Archbishop Carroll. The JV softball team had an overall record of 7-6. According to junior Laila Flores, the softball team had...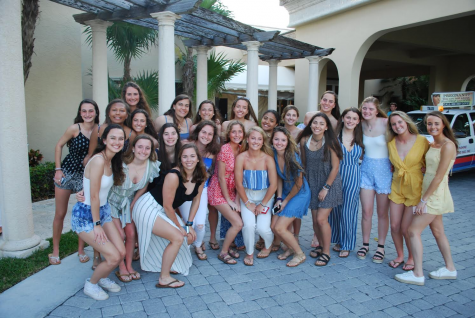 Anna Owens, Reporter
May 14, 2019
Varsity lacrosse travelled to Del Ray, Florida, on a trip that combined fun, service, and competition over spring break this year. Parents spent months coordinating the travel plans, hotel accommodations, and activities for...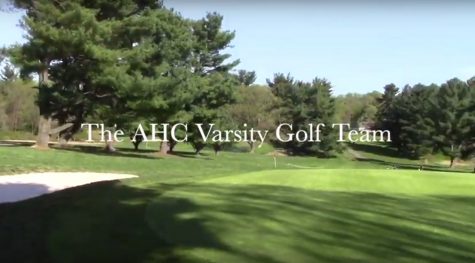 Ella Burke, Reporter
April 29, 2019
The Holy Cross varsity golf team gets ready for their season.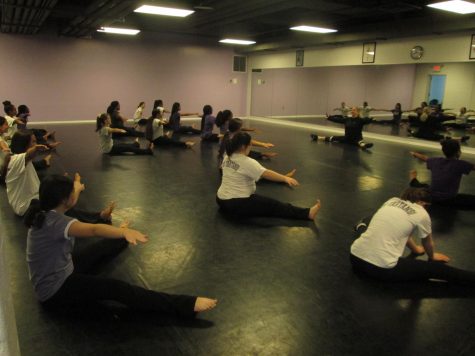 Paula Cotae, Reporter
October 3, 2019
Dance class is taken by many students. Students love taking a different type of class. Ms. Donna is the dance teacher. She started to dance at two years old. Ms. Donna said, "Only thing I ever wanted...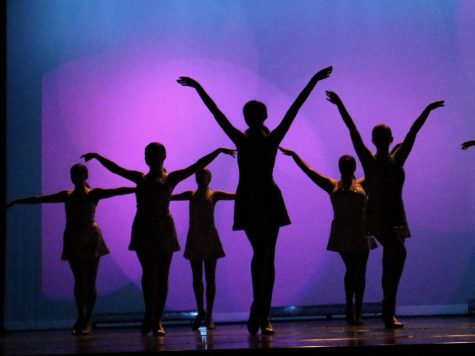 Emily Jacobs, Reporter
May 30, 2019
One of the ways the students and faculty of AHC share their love for the arts is through the extraordinary dance concerts. On April 25 and 26, members of the dance classes and clubs showed off...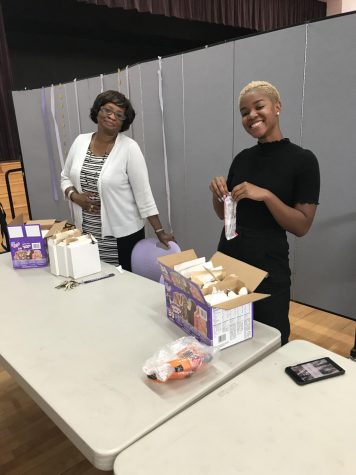 Samyrna Paul, Reporter
May 30, 2019
The Holy Cross Onyx Club works to develop an appreciation of the diversity of Holy Cross students. The club, which helps the less fortunate and strives to encourage members to process problems in today's...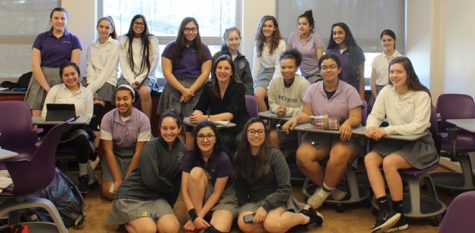 MacKenzie Blount-Rich, Reporter
May 10, 2019
Mental Health is one of the most important issues teens today face. Holy Cross's Mental Health Club has taken the initiative to teach and spread awareness in the AHC community about this problem. Mental...

Loading ...

Loading ...

Loading ...