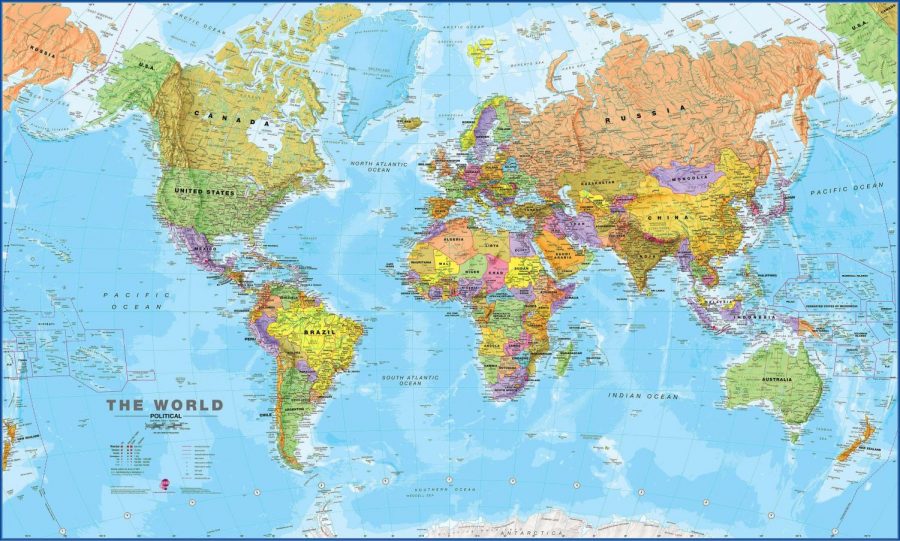 Cheyenne DeGross, Reporter
November 2, 2019
Education is a valuable gift given to a child. Holy Cross makes sure that every student who comes into the school leaves with knowledge that can be used for the rest on her life. The school offers the opportunity for an education...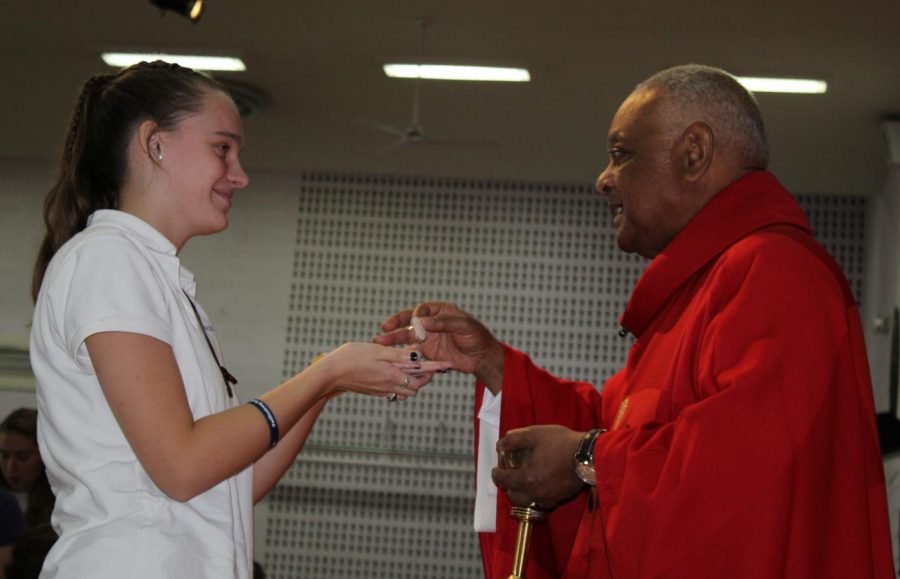 Charlotte Covell, Reporter
October 17, 2019
Through the purple and white of Holy Cross Day rose the red of the new archbishop's robes. Holy Cross invited newly appointed Archbishop Wilton Gregory to be the celebrant for Mass at Holy Cross in an act of welcoming...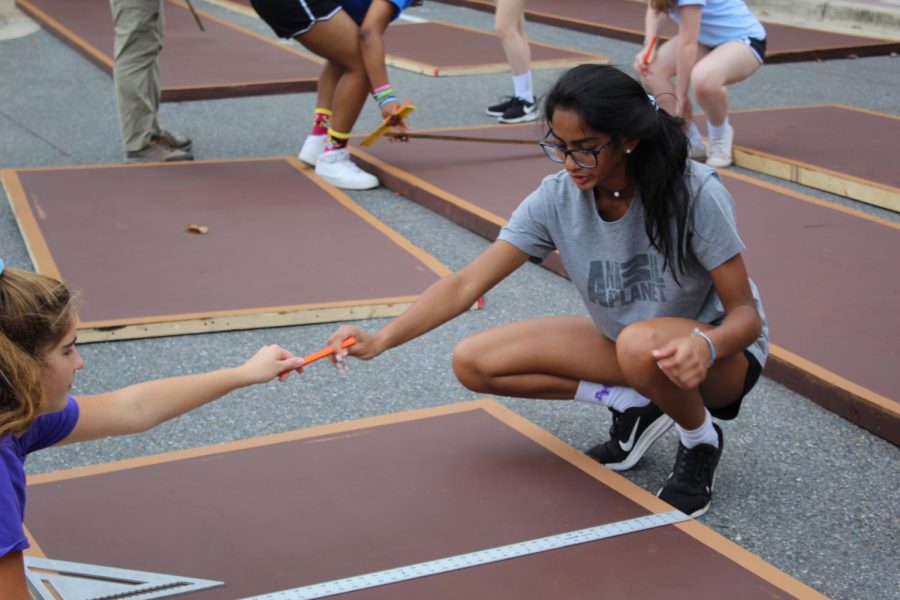 Julie Gray, Reporter
October 11, 2019
"Blood, sweat, and tears," is how sophomore Makayla Gladden expressed what goes into the backstage production of a play at Holy Cross. This fall, the Tartan theater program presents Matilda....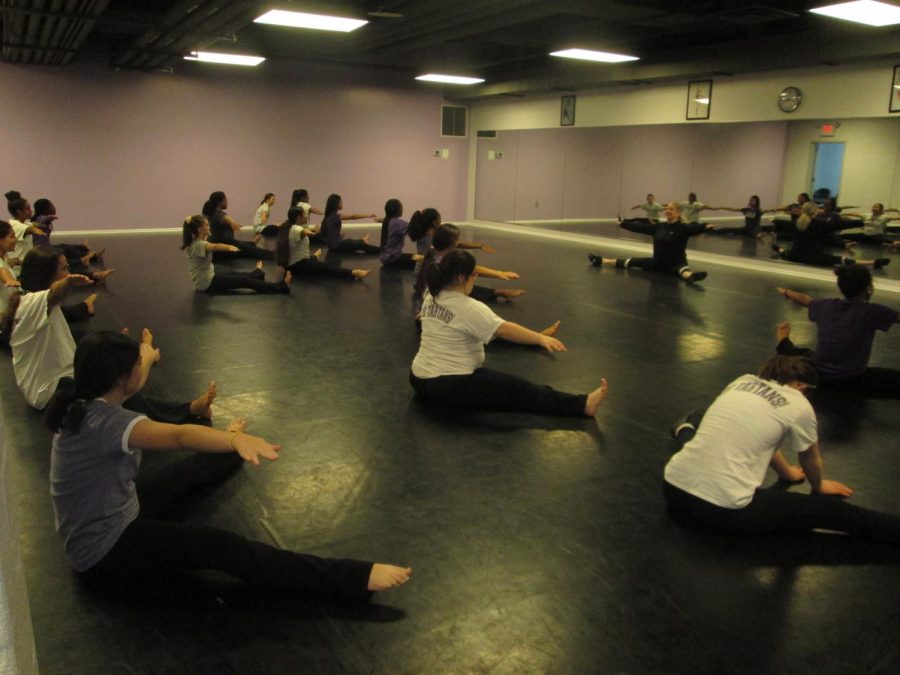 Paula Cotae, Reporter
October 3, 2019
Dance class is taken by many students. Students love taking a different type of class. Ms. Donna is the dance teacher. She started to dance at two years old. Ms. Donna said, "Only thing I ever wanted...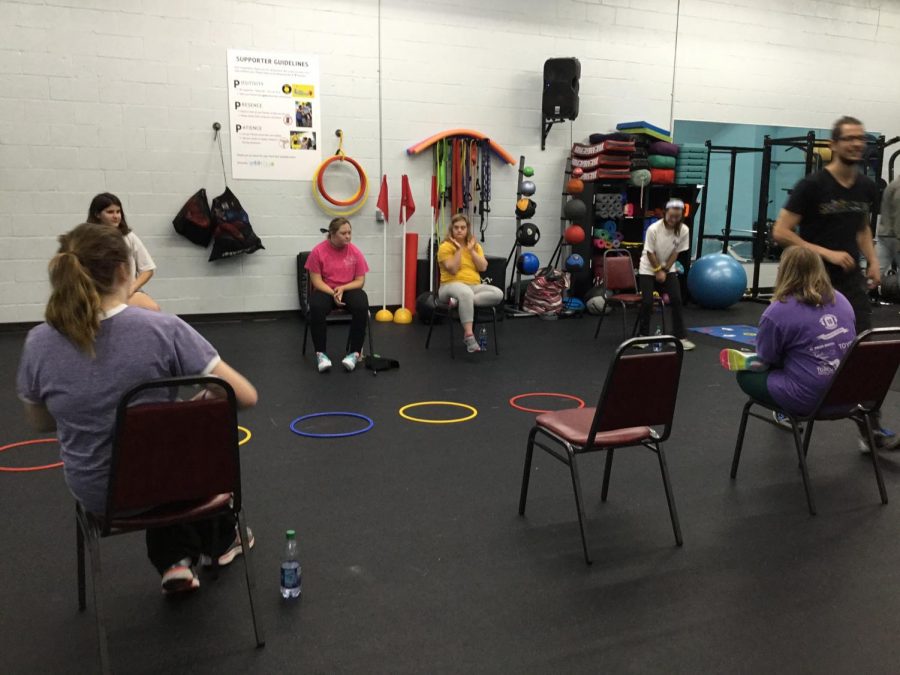 Paula Cotae, Reporter
November 5, 2019
Spirit Club is new for LOTAs. At Spirit Club you get to work out at the gym and even do Zumba! You can do private sessions and take a variety of classes. Joelle Packard said, "I love working...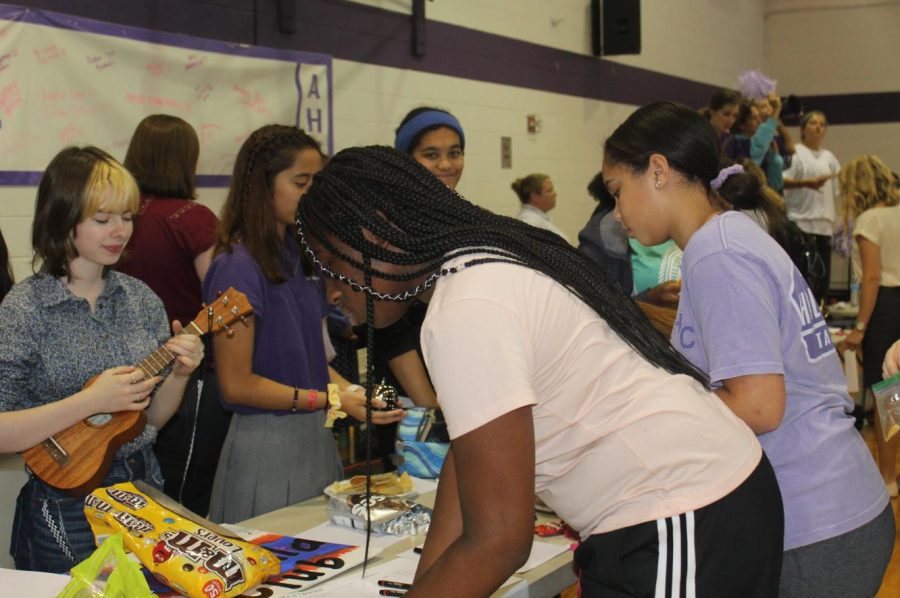 Caroline Bloodgood, Reporter
October 3, 2019
Tartans visited stations with information and signed up for clubs at the annual club fair. With three new clubs, there was a total of 36 clubs presented at the fair. The new additions were the American...

Loading ...

Loading ...