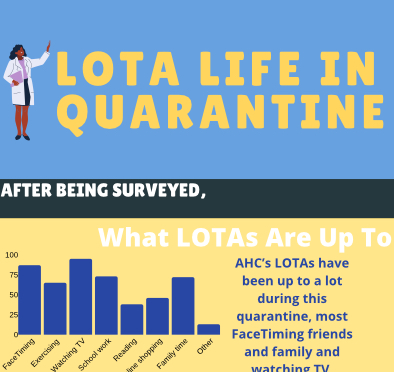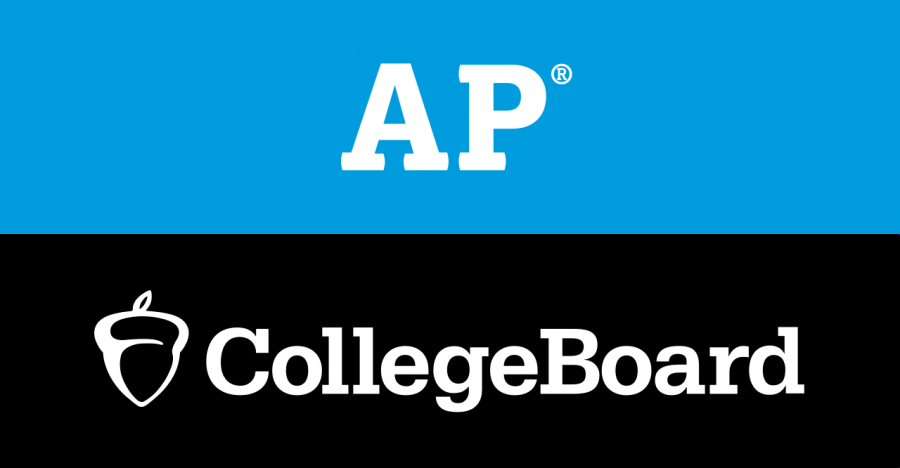 Nora Pottker, Reporter
May 22, 2020
The closure of schools due to coronavirus has affected more than what was originally expected. One of the results of the closure was...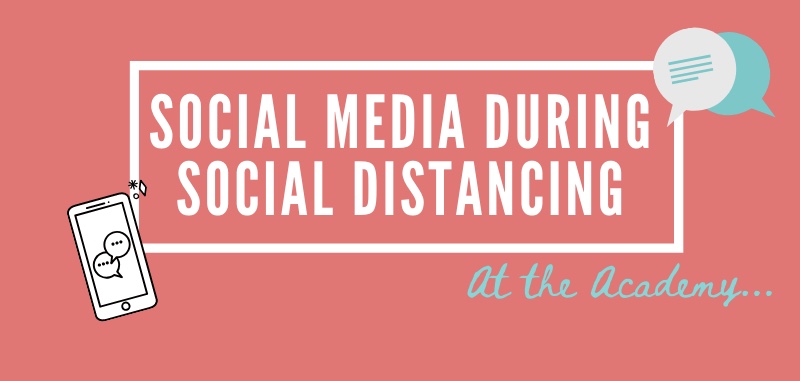 Rosemary Sui, Reporter
May 22, 2020
Social media usage during quarantine by rsui21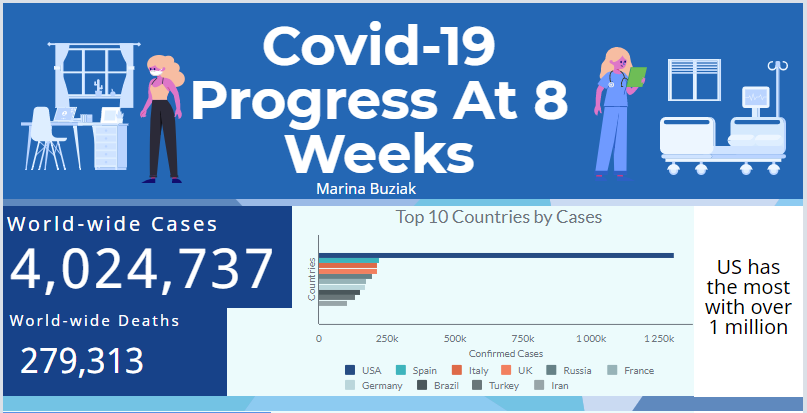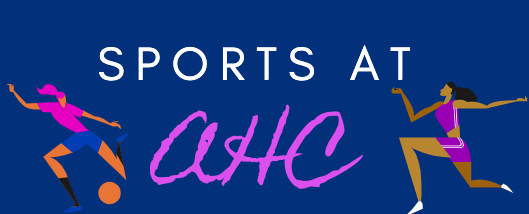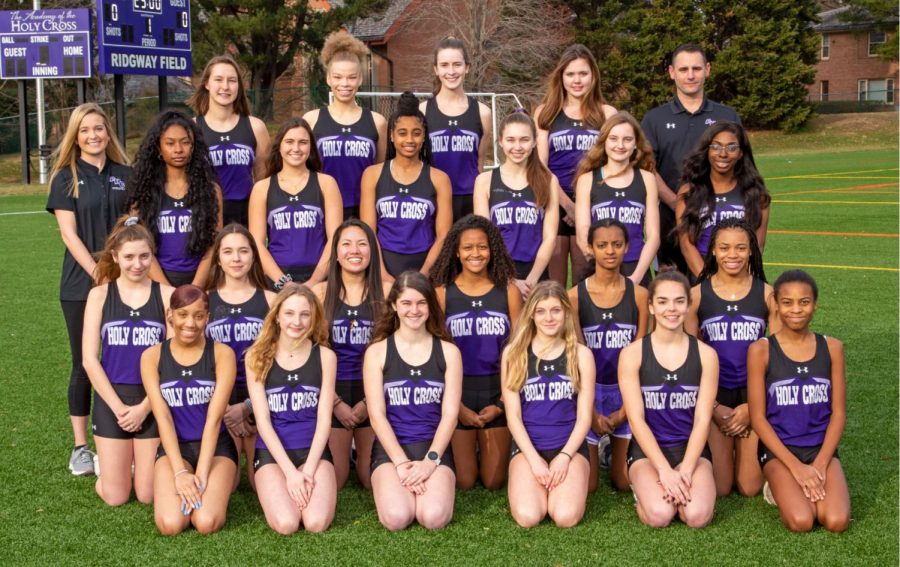 Chianna Meza-Cuadra, Reporter
May 13, 2020
One of the hardest hit school activities from coronavirus closings was spring sports. With the outdoor track season usually filled...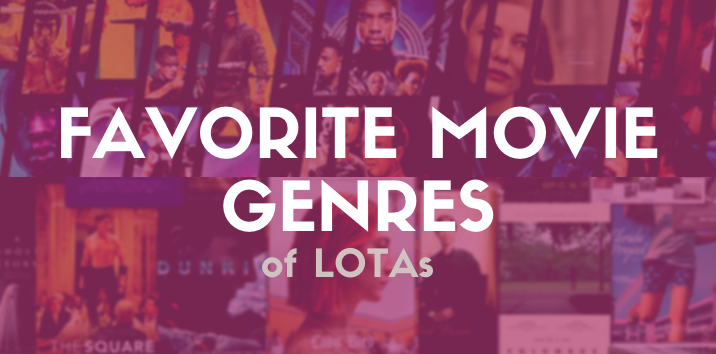 FAVORITE MOVIE GENRES by Npottker22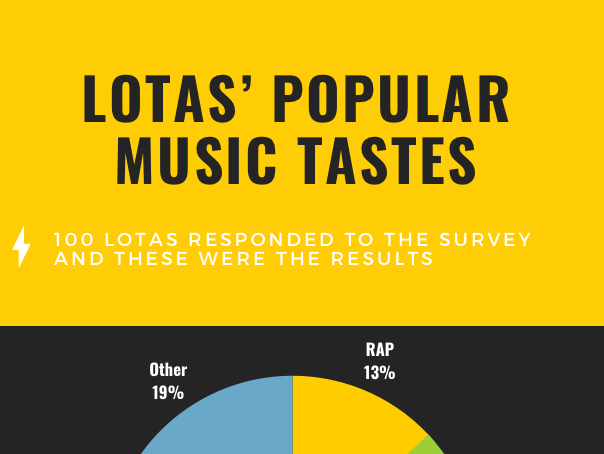 Popular LOTAs mUsic tastes by Chianna Meza-Cuadra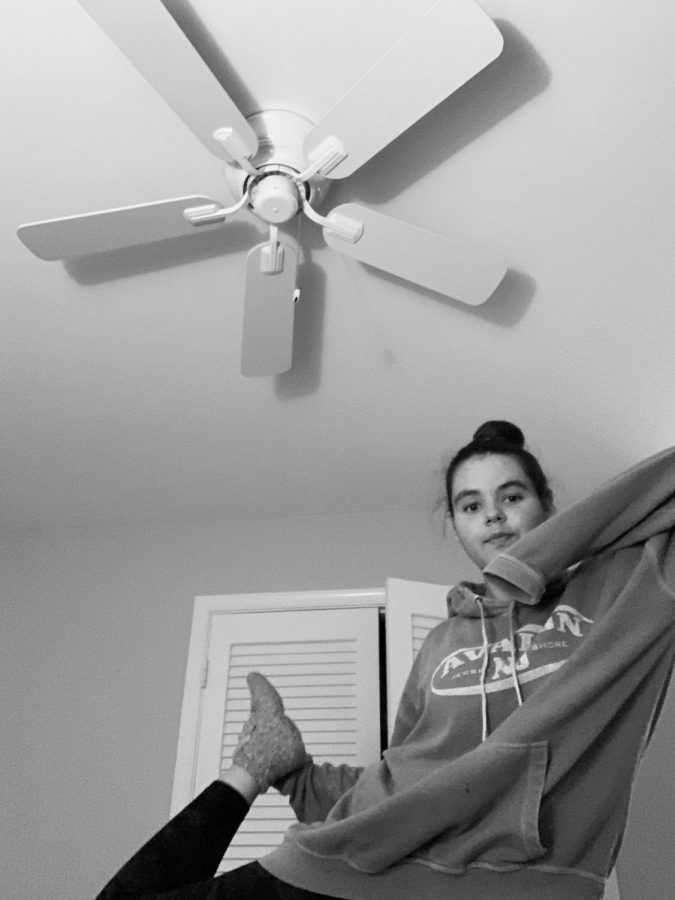 With the coronavirus closing the school, Holy Cross classes are online. Some classes are easier online; but others, like art and dance...
Since AHC started online school, many clubs have had to adjust schedules and make some changes to host these clubs online. Holy Cross's...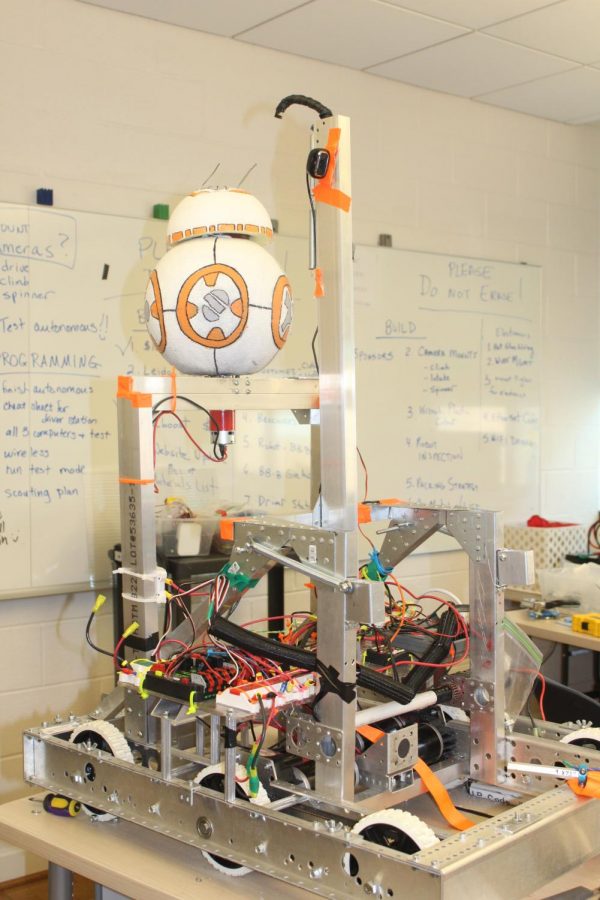 The AHC Transformers (Team 6584), Holy Cross's robotics team participated in the FIRST Robotics Competition hosted at Walt Whitman...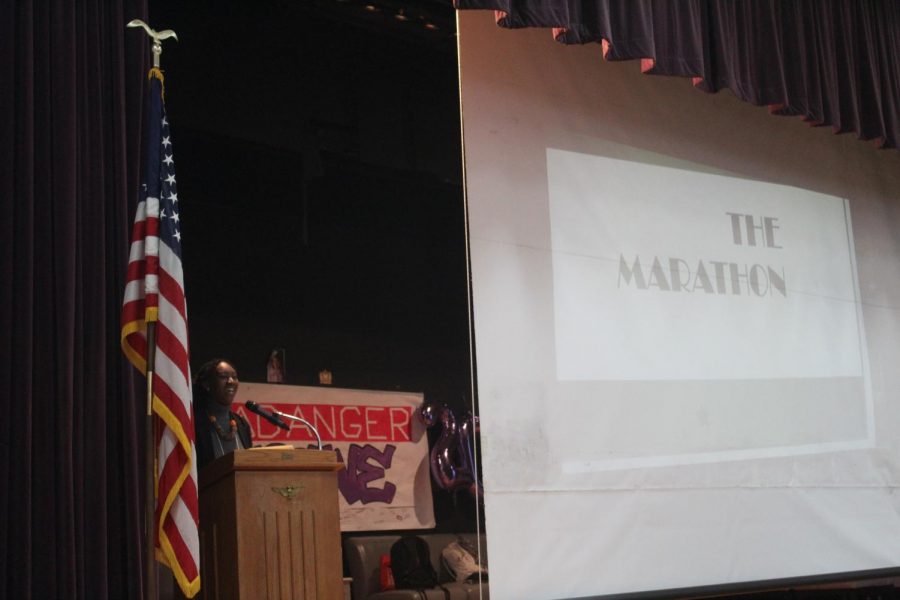 "Honoring Black Women Authors and Playwrights," was the theme for the Onyx Club assembly for Black History Month on February...

Loading ...