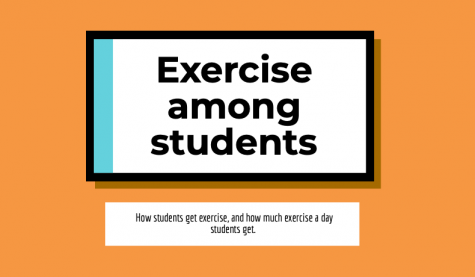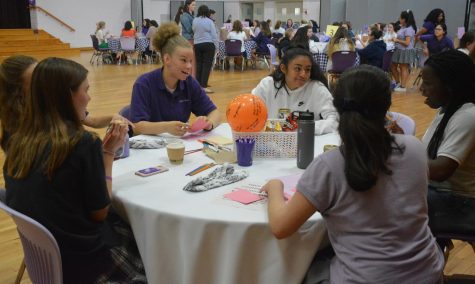 Rose Tierney, Reporter
June 6, 2019
Big Sister Little Sister is a long-lasting tradition at Holy Cross where each freshman is paired with a Big Sister. This tradition occurs so that the new freshmen have someone to guide them through their first year of high...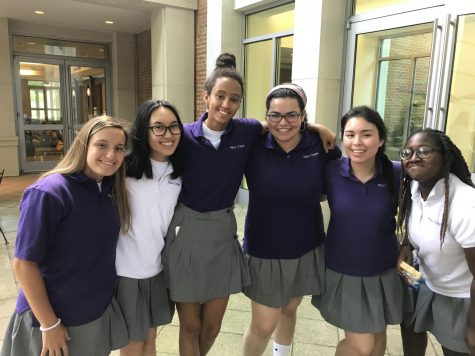 Emily Jacobs, Reporter
June 6, 2019
The Madeleva Program provides an opportunity for LOTAs to continue their learning outside of the classroom, by completing extra enrichment activities over the summer. For the summer enrichment program the students...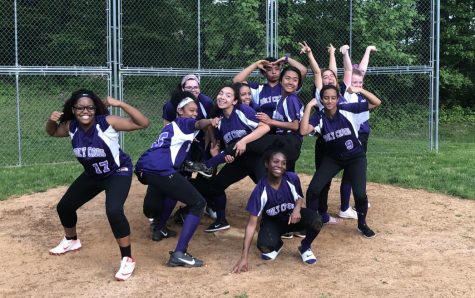 Samyrna Paul, Reporter
May 30, 2019
The JV softball team concluded its season last Tuesday April 30 in a winning game against Archbishop Carroll. The JV softball team had an overall record of 7-6. According to junior Laila Flores, the softball team had...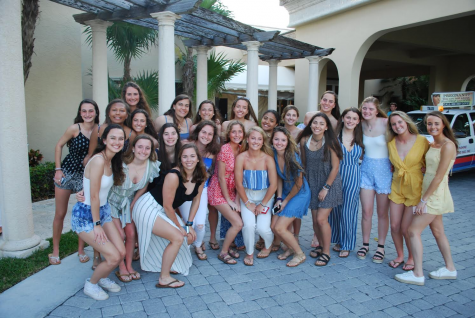 Anna Owens, Reporter
May 14, 2019
Varsity lacrosse travelled to Del Ray, Florida, on a trip that combined fun, service, and competition over spring break this year. Parents spent months coordinating the travel plans, hotel accommodations, and activities for...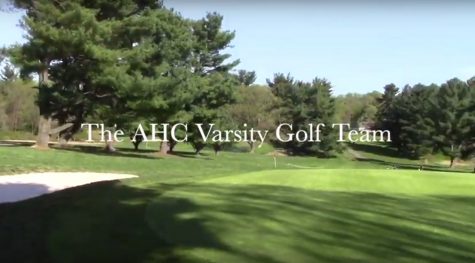 Ella Burke, Reporter
April 29, 2019
The Holy Cross varsity golf team gets ready for their season.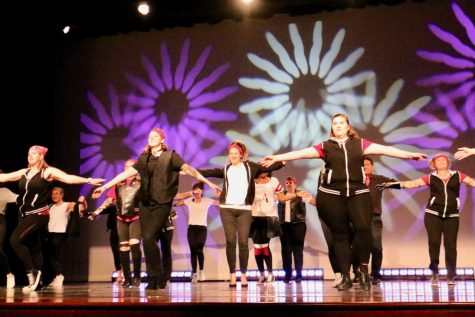 Neggin Khaledan, reporter
May 28, 2019
At the end of the spring dance concert was a surprise performance by some of the teachers and staff of AHC. The entertaining dance was performed by over 20 of the faculty and staff. Dance teacher...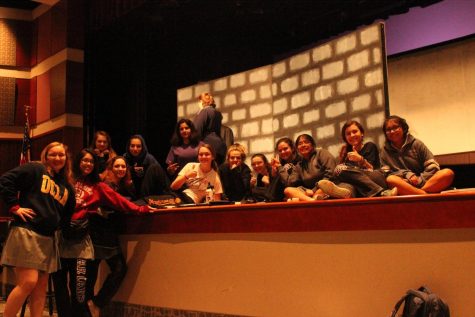 Marina Buziak, Reporter
April 8, 2019
When a drama production is put on, everyone knows the names of the actors on the stage, but the crew behind them, who ensures that the production can even go on, is often overlooked. With the latest play,...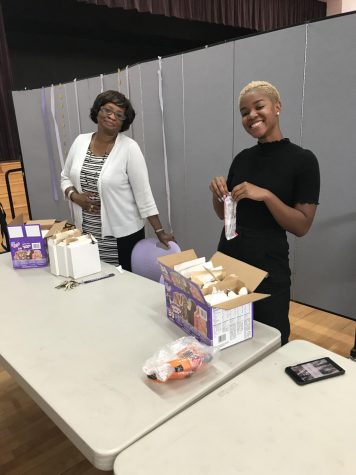 Samyrna Paul, Reporter
May 30, 2019
The Holy Cross Onyx Club works to develop an appreciation of the diversity of Holy Cross students. The club, which helps the less fortunate and strives to encourage members to process problems in today's...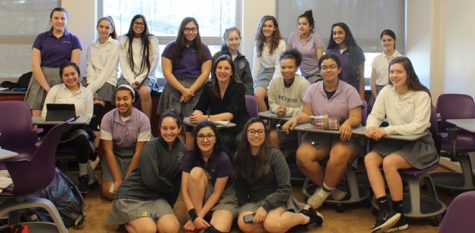 MacKenzie Blount-Rich, Reporter
May 10, 2019
Mental Health is one of the most important issues teens today face. Holy Cross's Mental Health Club has taken the initiative to teach and spread awareness in the AHC community about this problem. Mental...

Loading ...

Loading ...

Loading ...