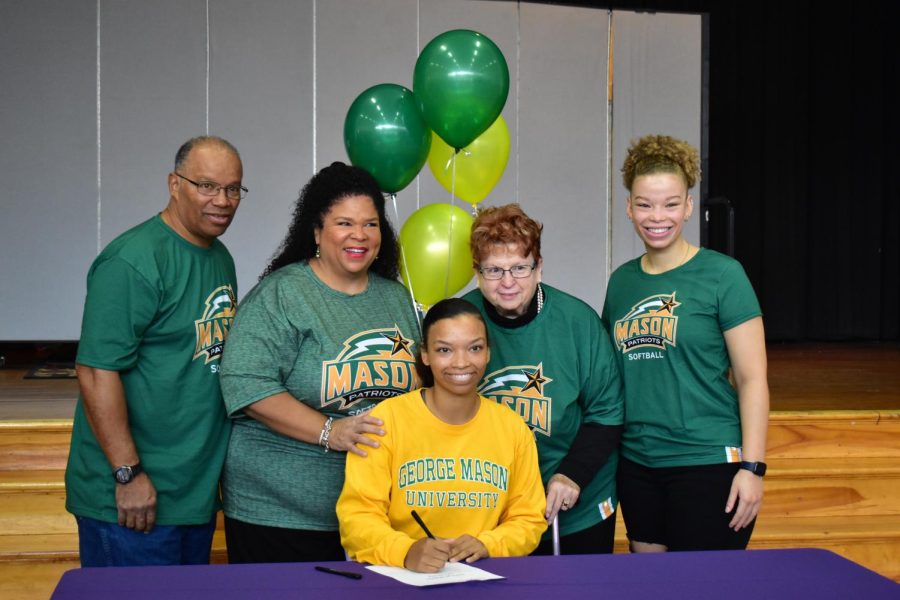 As college decisions rolled in, senior Cheyenne DeGross received a D1 scholarship...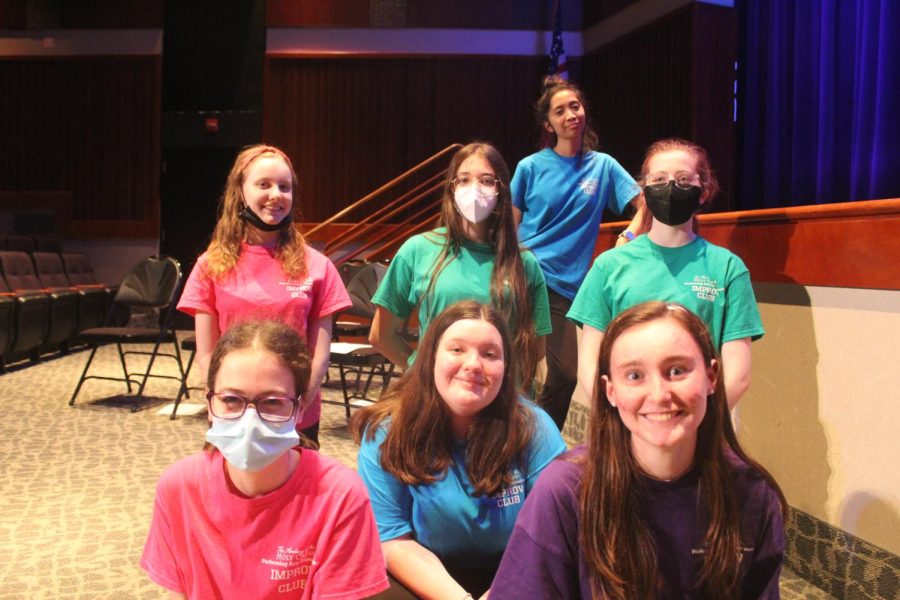 The end of the school day on Friday marks the end of another week for most LOTAs,...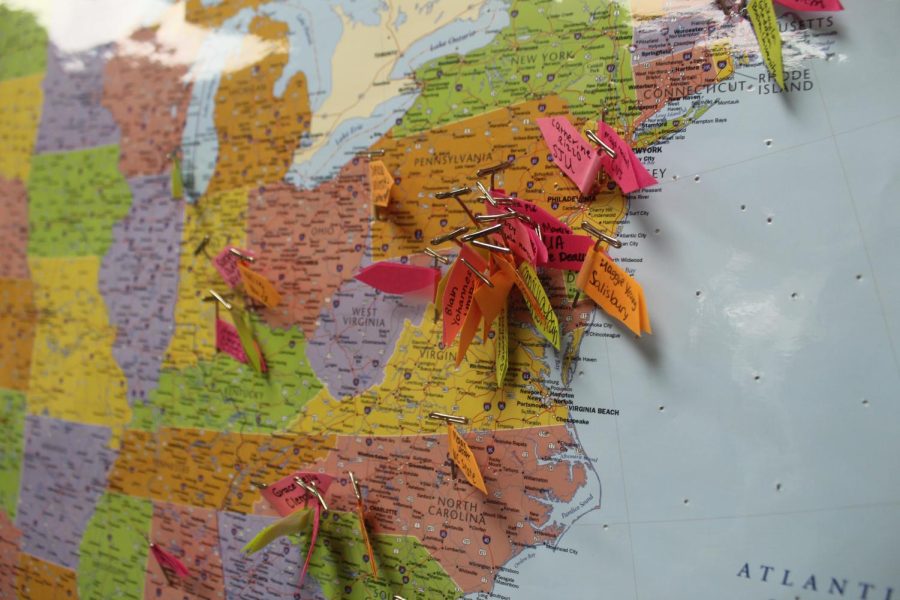 As the 2021-2022 school year starts winding down, it comes as no surprise that...
61°
Mostly Cloudy
6:59 am6:59 pm EDT
Feels like: 61°F
Wind: 3mph NW
Humidity: 65%
Pressure: 29.83"Hg
UV index: 0
70/46°F
68/50°F
68/48°F

What is your favorite summer treat?
Loading...
Sorry, there was an error loading this poll.