Like a Good Neighbor, Your Counselors are There
In the Academy, each student is provided with resources, such as counselors, in order to help every LOTA thrive. Through counselors and counseling activities, students are given guidance and comfort through their high school journey, whether that be in academics and athletics, or mentally and socially.
Each counselor strives to engage their students to be active and responsible members of society, while also granting support in their emotional and mental life.
"The School Counseling Department supports the education of the 'whole person' through academic advising, support and encouragement," Director of School Counseling Julie Ritter stated.
Through providing care for each student's school and personal life, seeking guidance and awareness of mental health has begun to be normalized. In result, the emphasis on mental health advocacy leads to the understanding of the need for balance in our lives.
"Therapy is not only for when something happens…it can also be used as a preventative measure when someone notices that there's some stress going on," school counselor Nia Reddick added. "How you get the coping skills to use so that it doesn't go into something more that affects their daily function."
Students are free to set up meetings with their counselor or even just to walk into their office. Through these meetings, counselors give guidance to LOTAs, but also through providing counseling activities during advisory sessions.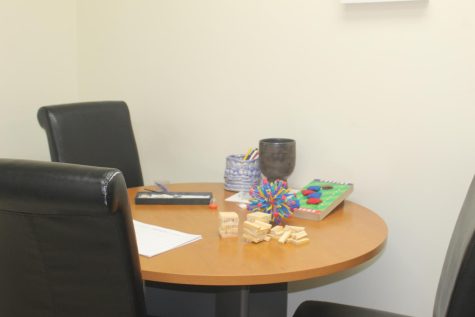 "The purpose of our programming is to provide preventative education and skill building," Ritter mentioned.
Counselors arrange these activities in hopes of enriching the school community through strengthening the bond between students by resolving conflicts healthily and bringing exposure to everyday issues that students can help cease.
"The goal is to provide a safe, supportive, and respectful school climate that promotes the social/emotional and academic development and success of all students," Ritter explained.
It is made known to LOTAs that the space of their counselor is a place of safety and comfort. In their counselor's office, students are able to let their feelings show without the negative and judgemental reactions sometimes received by others.
"It's a no-judgment zone," junior Julia Cardoza highlighted. "They're very compassionate and are not one to diminish your problems."
In order for the school community, and each individual as a whole, to achieve a peaceful and productive environment, it starts from within. Mental health is one of the components necessary for preserving the overall health of the body. Whether students are too shy or do not think their emotions are valid enough, counselors recommend visiting them for they are there to help no matter the circumstance.
"We are aware if students have never spoken to a counselor before or maybe in the past they didn't feel like it was helpful," Reddick added, "But don't let those thoughts or past experiences deter you from coming to the school counselor to see what it could really be and what resources we have for you."
About the Contributor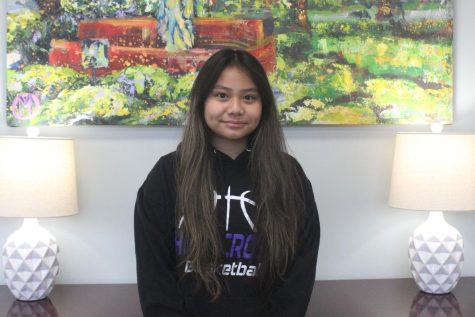 Jadin Zabala, Reporter
Jadin Zabala, class of 2025, is a new member of the Tartan Times newspaper. She is thrilled to deepen her interest in writing and discover more about what...