LOTAs on the Move with Metro
"Ew", "Interesting", and "Useful" are all words LOTAs used to describe their Metro commuting experiences.
Holy Cross is conveniently located next to Grosvenor Strathmore station which makes the commute of going to and from school more simple for many, but there are still many concerns when it comes to safety.
Freshman Chinenye Iheagwara stated, "I take the Metro a few times per week and it's not that bad. My main problems with Metroing is the delays, cost, and weird people. When taking the Metro I'm very cautious to stay away from other people because I'm aware that some people do have ill-intentions."
Recently Metro has made an upgrade where at every stop you can connect to the "Metro-Public" WiFi which many commuters agree is very useful especially for getting work done when your on the go.
"I actually like taking the Metro. It's a very useful and more economically friendly way to get to where you need to go. My favorite thing about the Metro is that there is WiFi at the stops so I can actually get some homework done while I'm on the train," explained freshman Madison Griffin.
Safety is the biggest concern when it comes to taking the Metro but sophomore Laila Flores has some tips for fellow LOTAs, "When taking the Metro I have some suggestions for anybody: to always be aware of your surroundings; try to have someone to ride with you; and finally don't talk to strangers."
Flores added, "Overall Metro is very useful and I'm glad Holy Cross is so close so that more girls have the opportunity to come here."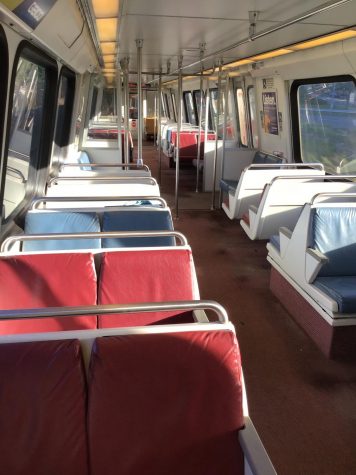 About the Photographer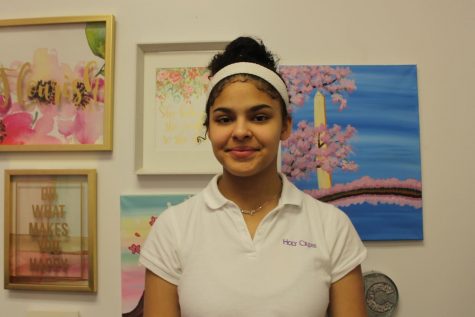 Samyrna Paul, Reporter
Samyrna Paul, class of 2022, is part of the Tartan Times staff 2019 for the first time. She played volleyball for AHC last fall and looks forward...