Springing into the Sport Season
As warm weather approached, students spent time preparing for spring sport tryouts during the last two weeks of February.
Holy Cross offers a variety of spring sports including crew, equestrian, golf, lacrosse, softball, and track and field.
Nerves were high throughout the school as students anxiously waited to hear back on whether they made the team or not.
From a coach's perspective, Coach Creamer of the golf team said, "I look for someone with a good attitude, wants to get better, and wants to have fun."
She also shared, "I think you should experience as many things as possible in high school. [Sports] are a great way to get to know people and have fun."
"
"Sports are a great way to get to know people and have fun.""
— Coach Creamer
Freshman Brennan Flynn shared her experience with this year's lacrosse tryouts. She said, "I was super nervous for tryouts! I got butterflies in my stomach and I was very anxious. The reason for my nerves were the aspect of not knowing what I was walking into."
As a freshman Brennan did not know what to expect. She said, "My tryouts were very competitive. It was a good competitive though."
Brennan made the JV lacrosse team and is now excited for this season and for the nerves to go away.
She said, "I love to play lacrosse. It's a sport I genuinely enjoy to play. When I go on the field, I get a thrill of excitement."
About the Writer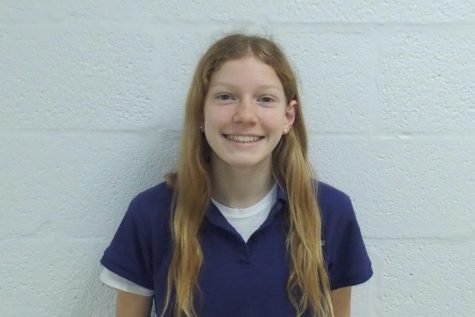 Ella Burke, Reporter
From the class of 2022, Ella Burke is starting her first year in multimedia journalism at AHC. She was part of the freshman soccer team in fall of 2018....