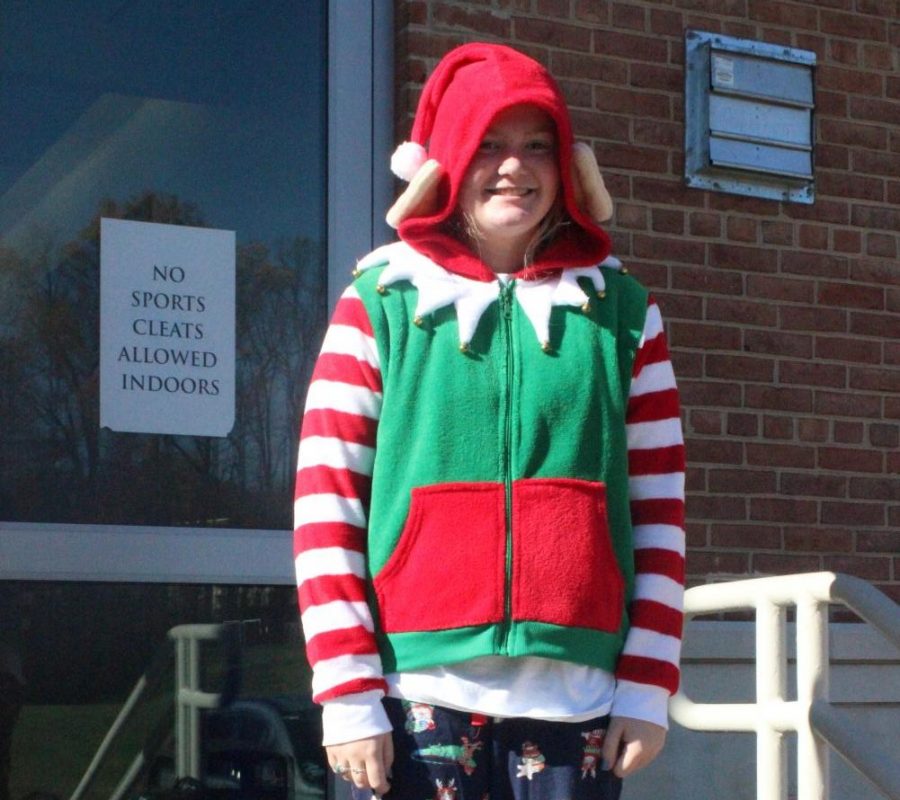 Spirit Week is typically a very exciting week for students filled with lots of fun dress up days. It typically involves all the students dressing up each day, with a different theme and on the last day of Spirit Week there is a competition.
This year Spirit Week had to happen over two weeks with seven different theme days.
"It was difficult making sure every cohort got special days on campus for their individual groups," principal John Sullivan said.
The LOTAs involved in Student Council were in charge of coming up with great themes. The themes were holiday day, groovy day, sports day, red carpet, quarantine day, pajama day, and Tik Tok day.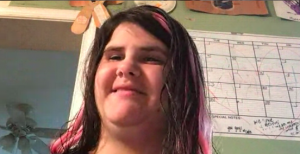 "I liked Spirit Week because I liked dressing in different outfits," senior Josie Finnell said.
Participation in this year's Spirit Week was amazing. Many LOTAs and teachers dressed up at school and at home.
E-Board vice president, senior Sam Lipika had fun all week, and she made the best out of it even though the students were not in person all the time.