Labor Day Executive Order Causes Frustration for Local Schools
Since an executive order by the governor in 2016, students in public schools in Maryland and some private schools have been starting school after Labor Day, and now the order that set that date has been repealed by legislative opposition.
The original purpose of Governor Larry Hogan's order was to increase revenue in beach cities like Ocean City, which rely heavily on seasonal tourists, and for water parks.
On February 12, the Maryland Senate voted 31 to 13 to overturn the executive order and return the decision to local school boards. Although the order had outstanding support at the beginning, now that it has been implemented and the difficulties with the later calendar have been made clear, opposition had arisen.
A bill allowing local school boards to decide on the starting date went to the House of Delegates. That House voted to veto Hogan's executive order and with the Senate vote, control over when to start school has been handed back to the local school boards.
Hogan still insists that the whole situation of new legislation is hypocrisy, since the committee that suggested the Labor Day start now opposes it.
While emotions ran high during the legislative debates, Holy Cross has not been particularly affected since the school has always had jurisdiction over their start and end dates. Still some students have their own opinions over how much this affects their lives.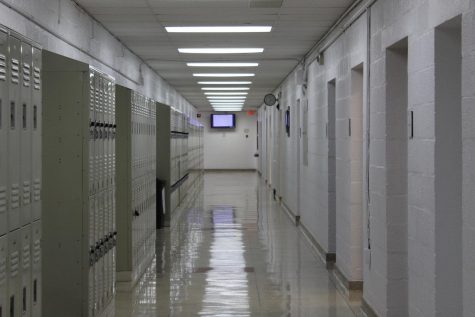 Freshman Mercy Asamoah said, "In a way, it does affect me since my brother goes to a different school than I do. It takes us time to plan and schedule who needs to be dropped off. It causes stress [to have different start dates]." Having family members that go to other school is a common occurrence within the student population.
Because of that, Asamoah expressed,"I do believe that we should [all] start after Labor Day because students who have siblings are still affected."
Still, she said, "For the economy, in terms of schools starting after Labor Day, it could affect teachers on what they could plan, and what days are open are not, and could affect the teachers pay."
AHC English teacher, Maria Effertz, offers a different angle. She stated, "As teachers, we are always struggling to find instruction time. By pushing the time back, we are losing it."
With fixed dates for standardized testing as well as AP and IB tests, teachers strongly advocated for an earlier start date so there would be more weeks before those important tests.
"I understand that it is economically fueled, but to be honest, the public schools I taught at always started after Labor Day. I think I would oppose it because we need more instructional time because of snow days," Effertz elaborated.
One large difference in opinion seems to between teachers and students. Effertz has an idea of why students might be warmer towards the idea. She says that one of the pros, besides an economy boost for Ocean City, might be that "It feels like a longer summer for students."
So, although this idea of a longer summer might sound wonderful to students, it may be for the better that the legislation did pass.
According to Effertz, there are higher test grades and safer communities when students spend more of their time in class. Effertz finished "Students should be in school as long as possible."
About the Contributor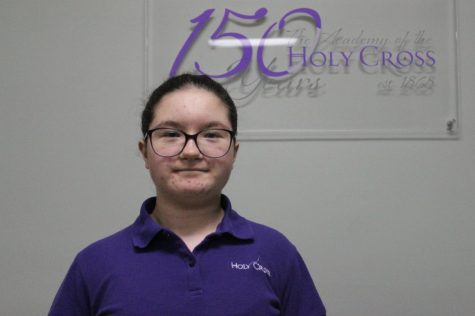 Marina Buziak, Reporter
Marina is an excited and passionate learner and a new freshman member of the class of '22. She loves and has 3 cats, is a part of the theater crew, and...